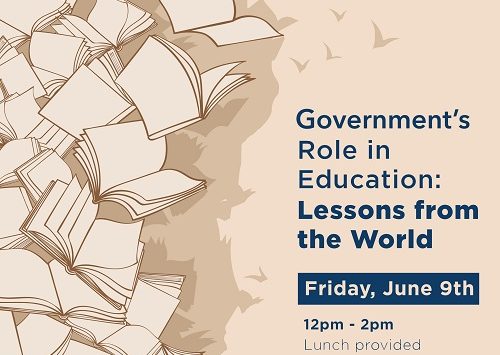 Government's Role in Education:  Lessons from the World
Experts shared their perspectives from Turkey, US, Pakistan and Australia on education policy change as Atlas Corps and Global Policy Institute teamed up for a round table discussion on June 9, 2017 at GPI.
The focus of the event was the role of the government in curriculum development, teacher quality and school funding. Experts discussed how this interacts with government's promotion of private and public models of education and the situation in the US education system.
Speakers:
Dr. Sinem Vatanartiran, President, BAU International University
Paolo von Schirach, President, Global Policy Institute
Sara Tariq, Atlas Corps Fellow from Pakistan
Calum Lindsay-Field, Atlas Corps Fellow from Australia
Moderator:
Deniz Karatas, Executive Director, Global Policy Institute
Watch the full video 
here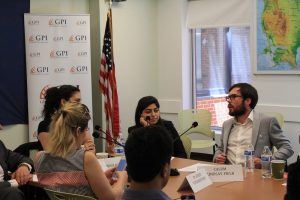 ---