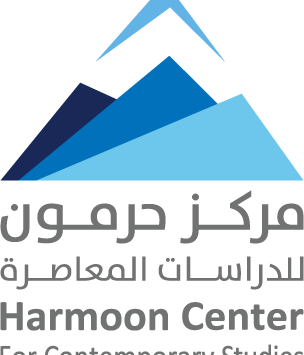 1)- PROFESSOR, CAN YOU TELL US MORE ABOUT THE GLOBAL POLICY INSTITUTE?
The Global Policy Institute, GPI, was incorporated and established in the District of Columbia as an independent, nonpolitical, non partisan think tank aimed at producing research and promoting dialogue, with the ultimate goal of elaborating practical policy suggestions on energy, education, economics, global affairs and international security issues. GPI does not receive any funding from any government or political entities.
2)- WHAT HAPPENED IN BARCELONA SHOWS THAT WE STILL HAVE A LONG WAY TO FIGHT TERRORISM. WHAT DO YOU THINK ABOUT THAT, AND WHAT DO YOU THINK WE SHOULD DO?
Frankly, there is not much more that can do. Unfortunately, it takes just one strongly motivated individual to plan and execute a horrible act of terror. In Barcelona, just like in Nice, London and Berlin, one person driving a van into a large crowd caused many deaths and many more injuries. In the short term, preventing terrorism is mostly police and intelligence services work. But it is extremely difficult to create 100% security. It is impossible to monitor all individuals who may be thinking about an act of terror. Even if we agree that among Muslims in Europe only a tiny fraction subscribes to the radical beliefs of ISIL or al Qaeda, even a very small number can cause many deaths. In the long run, one would hope that the Islamic countries will be able to produce attractive new political models based on peaceful methods, and that young disaffected Muslims will find them more appealing than this ideology founded on death and destruction.
Read the full Interview here
---